If you are a senior citizen or someone with mobility issues, please consider signing up for our FREE weekly pickup service. Items do not need to be sorted; you can simply place all your recyclables in one container and we will come by and empty it.
Once you begin recycling, you'll see how easy it truly is. Keep Alliance Beautiful will also give you a "COOL" magnet to help remind you of everything you can recycle.
To schedule a pickup, call Keep Alliance Beautiful at 308-762-1729 During business hours or submit  the contact form on our Contacts Us page by selecting the button bellow.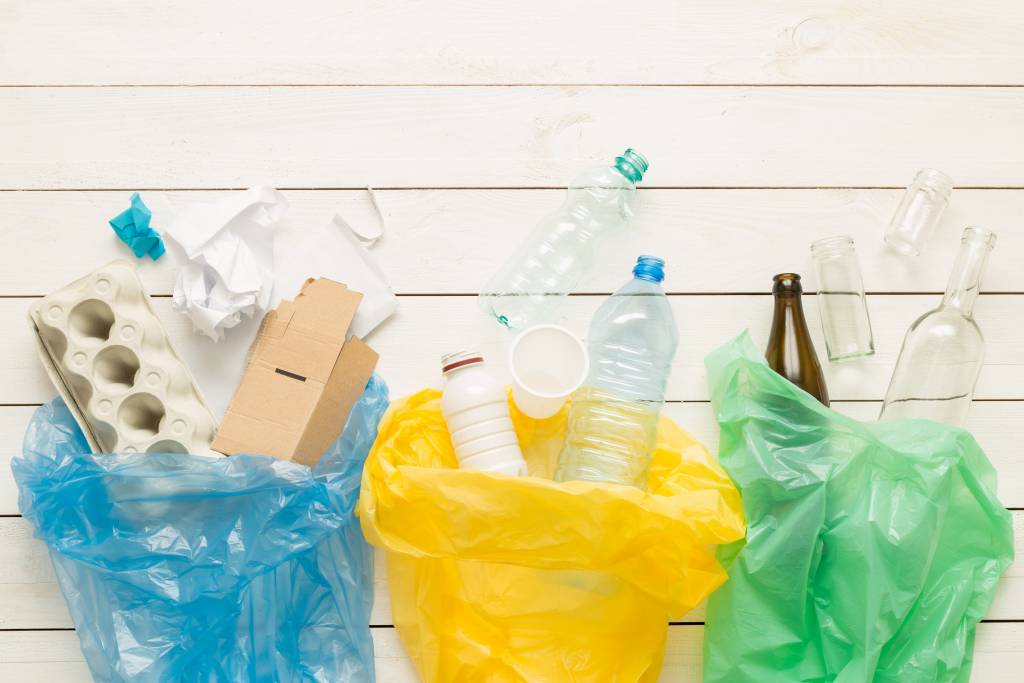 Recyclables We Accept
line