If you're already sorting your recycling, feel free to use any of our
three recycling trailers in Box Butte County for all your items.
Below is what we accept at our facility.
Keep Alliance Beautiful encourages people to reduce, reuse, and recycle every day to improve and beautify their community environment.
Our Team
Keeping Alliance Beautiful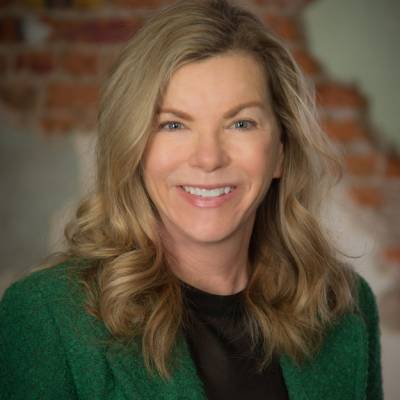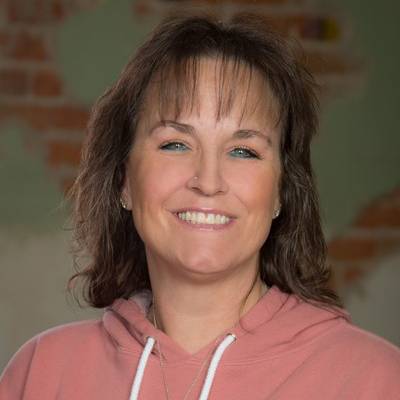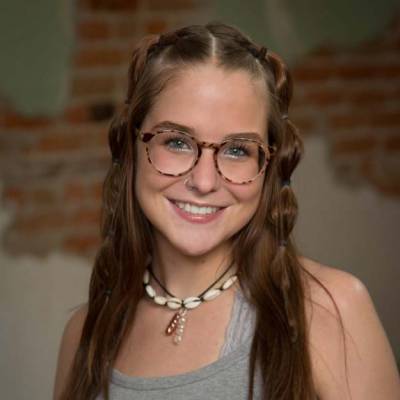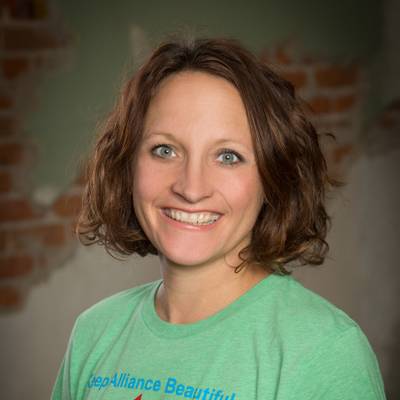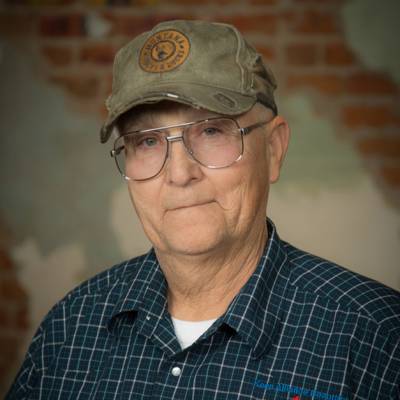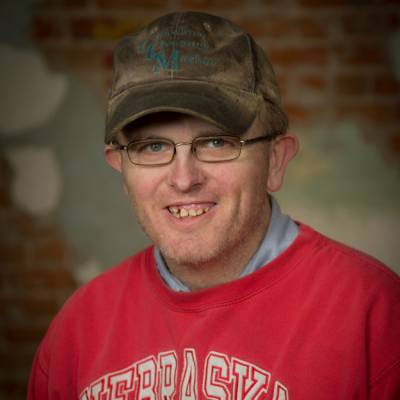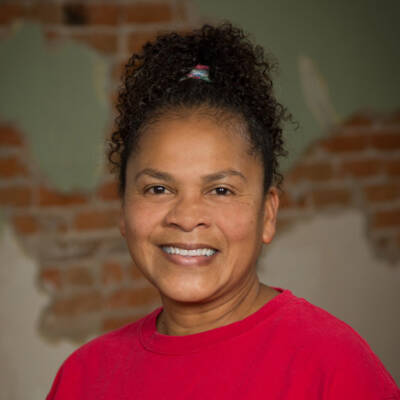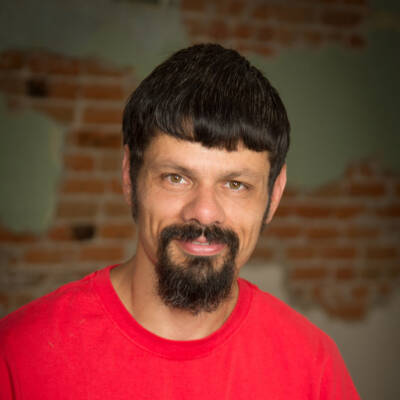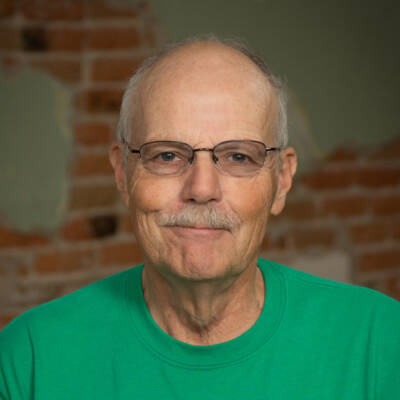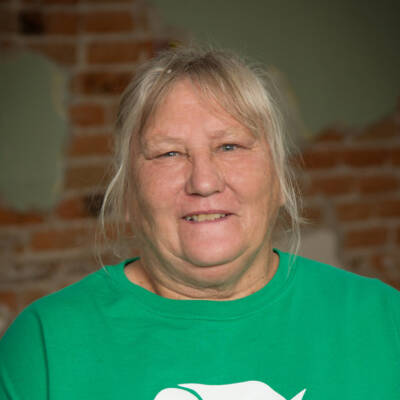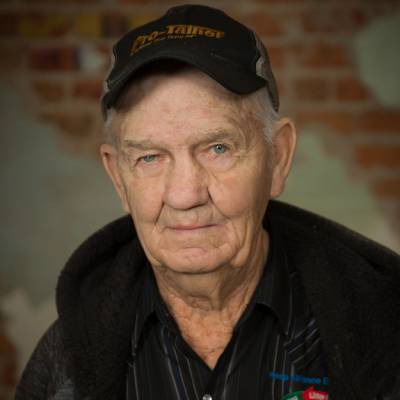 In memory of Johnny Mundt

We thank you for your 16 years of service!
of your donations go to Keeping Alliance Beautiful
Awards Received
PRESIDENT'S CIRCLE RECOGNITION AWARD
In qualifying for a President's Circle Award, Keep Alliance Beautiful has met Keep America Beautiful standards of merit by conducting an annual Community Appearance Index, calculating the affliliate's cost/benefit ratio, and administering activities in the areas of litter abatement, improving recycling rates, and beautifying Box Butte County communities.
Our History
Being Green Since 1982
Keep Alliance Beautiful (KAB) was founded in 1982 as the Alliance Clean Community System. The City of Alliance was interested in the affiliate of Keep America Beautiful to help the community in areas of community improvement, waste reduction, litter education, and beautification. The name was changed in the mid 1990's when all of the affiliates of Keep America Beautiful were asked to change names by the parent organization.
Affiliates of Keep America beautiful are supported through information and projects but each is responsible for its own funding. KAB is primarily funded through grants and by local fundraising efforts. KAB is not a department of the City of Alliance. However the city has supported KAB in many ways since its inception and has paid KAB for services since it began. Each year KAB writes grants to the Nebraska Department of Environmental Quality to support the organization. United Way of Western Nebraska and the Nebraska Environmental Trust (funded through the Nebraska Lottery) also help to support KAB's work, as do other grant programs.
In 2001, KAB became the recycler for Alliance due to public demand for a recycling program after a private business had decided to close down their recycling efforts. Grants were applied for and KAB started a basic recycling program in Alliance. In 2007, a feasibility study was done to assess opening a recycling center in Alliance. Late in 2009, the center began taking cardboard on a limited basis, which quickly grew to full capacity. By 2010, recycling separation trailers were being emptied at the KAB Alliance Recycling Center, expanding the variety of materials being accepted for recycling in Alliance.
In 2011 KAB was placed in a contingency fund by the city of Alliance for the recycling portion of the program. KAB has continued through more than 30 years of growth with the same basic mission, educating residents of Alliance and Box Butte County about the issues of litter control, waste management, beautification and community improvement.